[ad_1]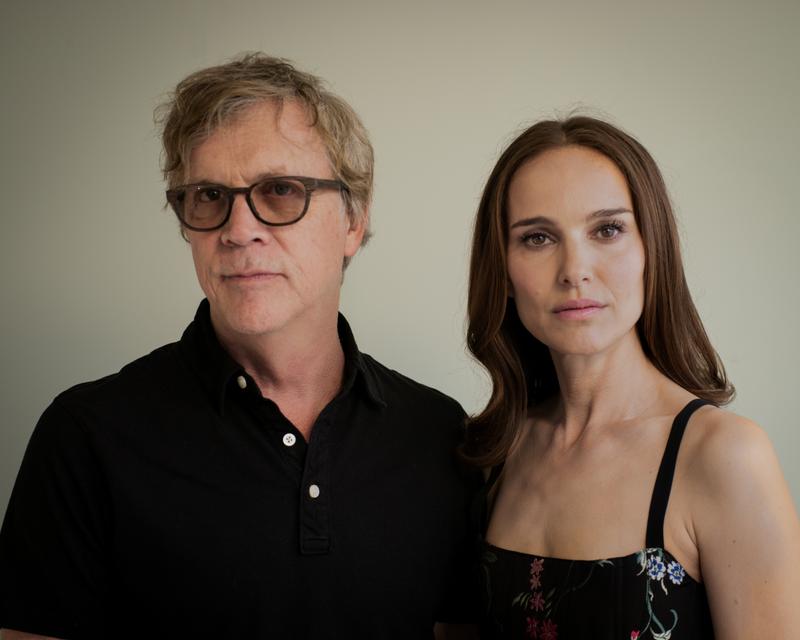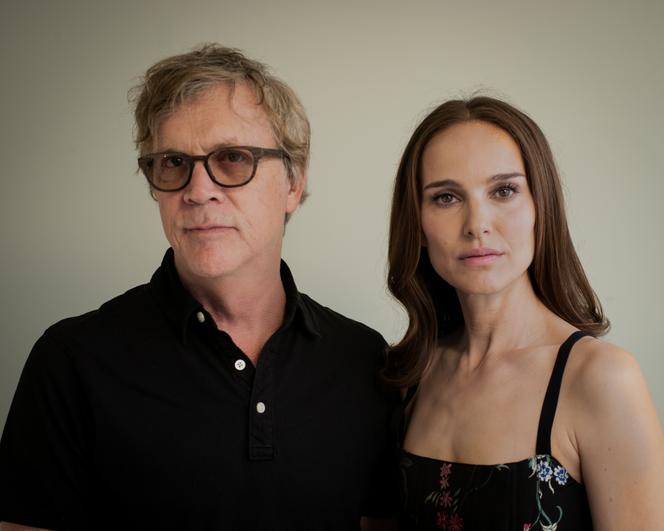 "Patriarchans", "I blame the man, fuck the artist", "Sexist cinema, feminist response"… In black letters on white sheets, A4 format, around twenty slogans were stuck to the four corners of Cannes, Sunday May 21 at dawn. Immediately removed by the competent authorities, they denounce the "complicity of the cinema community towards aggressors and harassers"as claimed on Instagram by an anonymous group of technicians and filmmakers, called "Red Carpet Black Anger".
The operation is a reminder of how much the issue of violence of all kinds is insidiously clouding this 76e editing. As if the accusations hovering over a number of guests ( Johnny Depp, Catherine Corsini, etc.) were not enough, an altercation between the general delegate, Thierry Frémaux, and a municipal policeman, who accused him of having cycled on the sidewalk, on the night of May 17 to 18, went around social networks. Add stubbornly gray and threatening weather, pest attacks (bed bugs, cockroaches, etc.) observed in several hotel establishments, offensive prices charged by restaurants, and you will have an idea of ​​the tension that reigns among festival-goers. .
It turns out that the official selection, which we knew more spontaneously, has precisely made low-noise violence one of its red threads. Take May-December, by Todd Haynes, whose title sticks like a glove to this passably wintry spring. Presented in competition, it sees a Hollywood actress, camped by Natalie Portman, get closer to a pastry chef (Julianne Moore) and her companion (Charles Melton), younger than thirty years. The star is preparing for their contact a film inspired by the scandal that their age difference caused, at the start of their affair, two decades earlier.
"Feeling of discomfort"
May-December echoes a case that shook the United States at the turn of the 2000s: the adulterous relationship between a math teacher, Mary Kay Letourneau, and one of her students, forged when he was only 12 years old . This is the first script written by Samy Burch, hitherto casting director for major productions, including the saga The Hunger Games. " A producer friend, Jessica Elbaum, sent me Samy's scriptrewinds Natalie Portman, on the terrace of a palace. He explores themes that obsess me in a very subtle way: desire, performance, the stories we tell ourselves… I dreamed that the master of nuance that is Todd would realize it. »
You have 61.72% of this article left to read. The following is for subscribers only.
[ad_2]